We've created our own YouTube channel and have added our first video! It captures my experience learning Chinese characters via the popular "Remembering the Heisig" method. My frustrations with it lead me and my brother to create this website - HanziHero! This is the first video I've ever made in my life, so be kind

! haha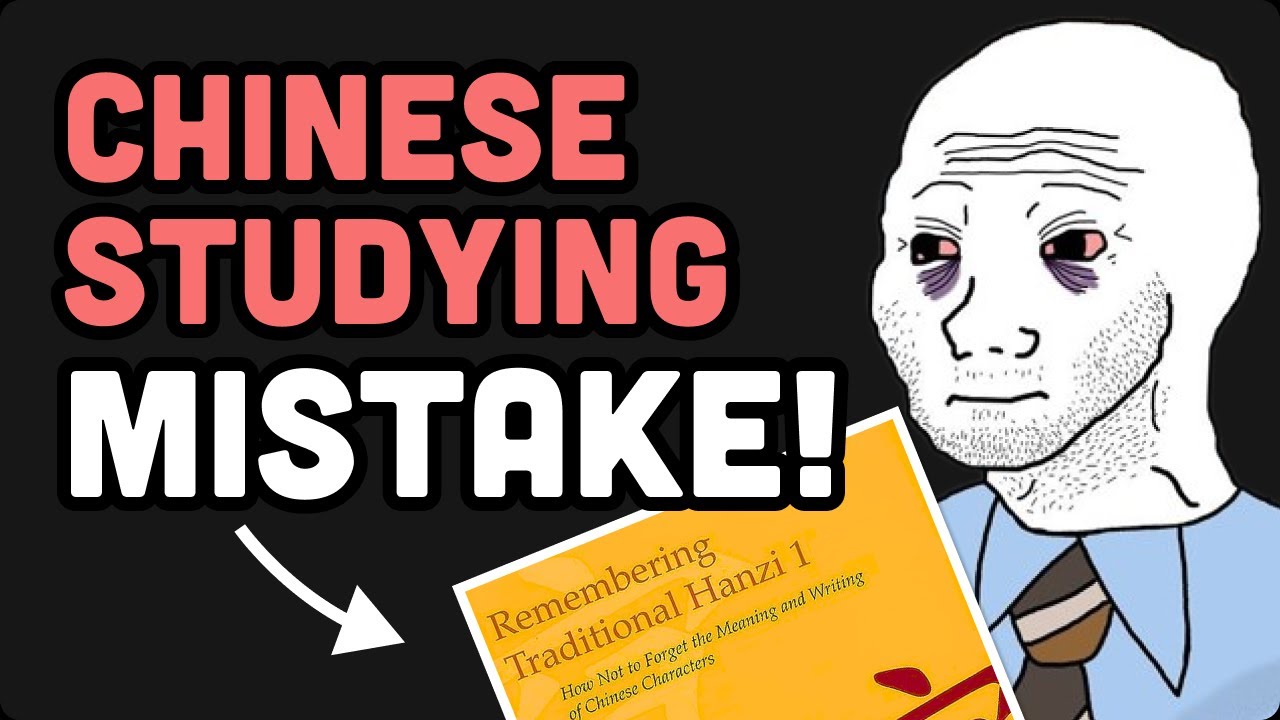 Background
When I first started learning Mandarin Chinese nearly four years ago, there were very little resources on how to do so. While there are many of channels and resources about teaching Chinese, usually from professional Chinese teachers, there are very little Chinese learners talking about the best way to go about learning Chinese. These are related but ultimately different concepts.
For example, While there are hundreds of videos and articles sharing their advice and experience about learning Japanese pitch accent, there are actually very little Chinese learners sharing their own experience mastering tones - a similar but different and much harder process. As such, I always had to look at how people learned other languages like Japanese and try to adapt it to Chinese.
Mandarin Chinese is such a difficult language, and we think a large part of this difficulty is the lack of curated advice out on the internet to help guide people through the process. So here we are, making some videos to help others learn this amazing language. And, naturally, to also let them know about HanziHero in the process

.
Video topics
We will continue to make videos focusing on everything related to learning Mandarin Chinese and especially Chinese characters. These can range to the intricacies of common pinyin pitfalls to a guide on how to use dubbed anime to practice the language.
If there is anything that you think merits a video, let us know!