We cleaned up the Lessons stepper while working on the split mnemonics transition.
Previously you would have seen a lot of highlighted tokens–this was chosen under the belief that it would help prepare one for the mnemonic, but instead it may have been overwhelming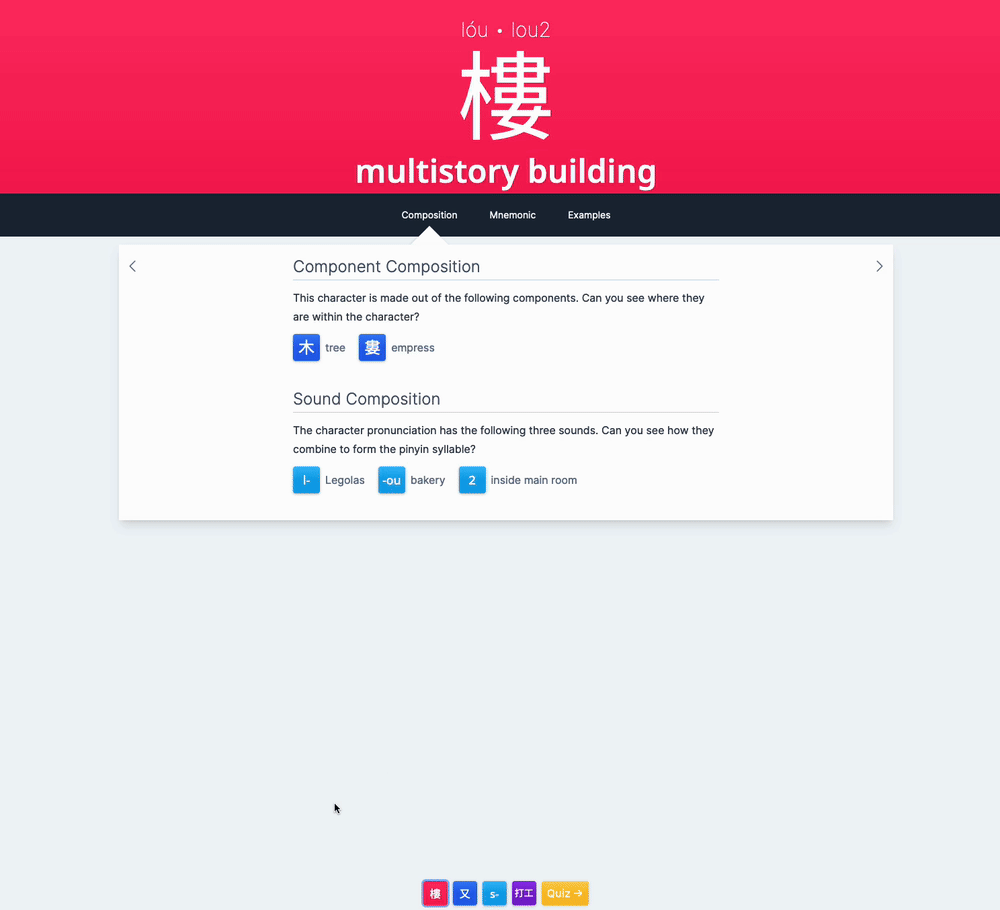 You will now see the alternative meanings and/or names within the Lessons as well.
Happy studying!