It's expected that, as you're going through Mandarin media, you'll run into a character you don't know.
Ideally you should be able to load up that character in your lessons and reviews as soon as possible.
Now you can
Introducing Character Prioritization.
Just search up the character you're interested in and click on the prioritization button.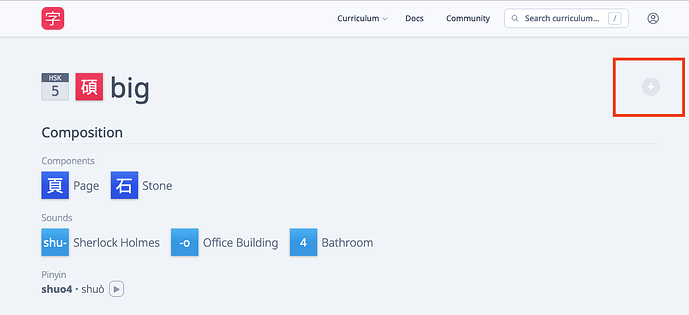 You'll see its components and sounds pushed to the front of the lessons if you aren't familiar with them yet.
Once you are, then you'll see the character(s) you prioritized in the order you prioritized them (last one prioritized is the first in queue).

Read more about it in the docs.
Happy studying!