Since there are varying pronunciations for words, we've added support for those pronunciations.
You can see these alternate pronunciations on the respective page for the word. Check out 朋友 friend for example.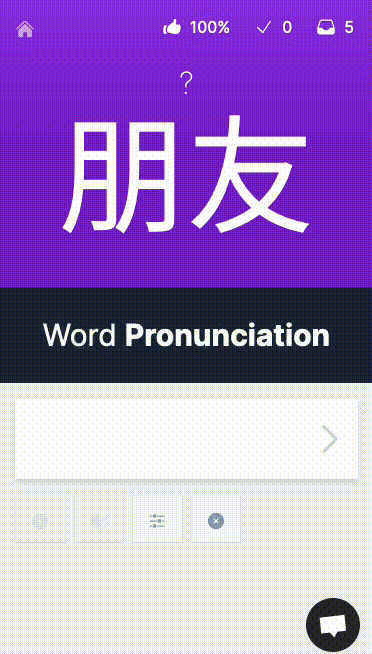 Second, we've added some typo tolerance to meaning questions. Previously we were doing some sanitizing and other things to clean up the input as much as possible, but this still required you to type things in perfectly.
With the new typo tolerance, you can be off by a bit and it'll still be accepted.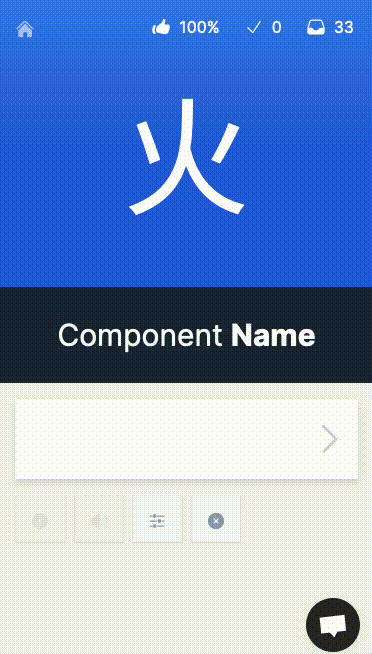 As a last bonus, you may have noticed how now the answer is displayed above the input after you get the item correct.
This is to help reinforce the official label of an item while still using our own synonyms or alternatives. As the curriculum is built off of using these official labels within higher up mnemonics, knowing the official label helps when learning new items.
That's all for now. Happy studying